Click on any image to enlarge
To enquire about purchasing work, please contact the artist at: Ruth@rutharmitage.com or by Phone at: 503-692-5405.
All digital images of artwork on the website are the sole property and creation of Ruth Armitage. Any unauthorized use of the images herein constitutes copyright infringement.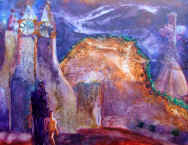 "Child of Light" image 20"x25"
This is my painting for Lake Oswego's Art in the Heart Exhibit, focusing on the book Shadow of the Wind
$950.00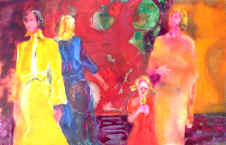 "Lollipop"
image 15"x21" $950.00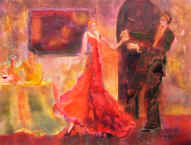 "Nightclub" sold
image20"x 26" $1100.00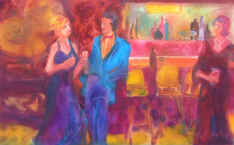 "Nightclub II"
image 15"x22" $950.00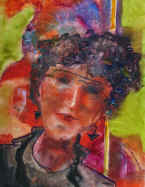 "Curly Girl"
Image 26"x20" $1100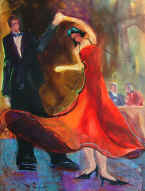 "Dance Time" sold
image 30"x22" $1100
8x10" $45.00 18x24" $130.00
"Naughty Aunties" Limited Edition Print available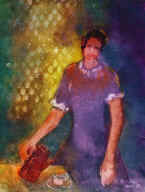 "Cup of Cheer"
image 13x11" $375 sold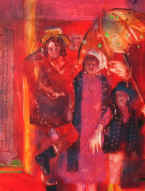 "Dress Up Day"
image 11"x13" $375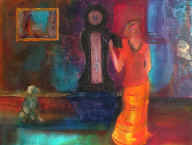 "Spanish Nights"
image 22"x30" $1100.00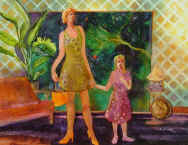 "Daughter of Eve"
image 20"x28" $1100.00